Services
We offer a variety of general and specialty dental services. Browse through each service for a more complete description.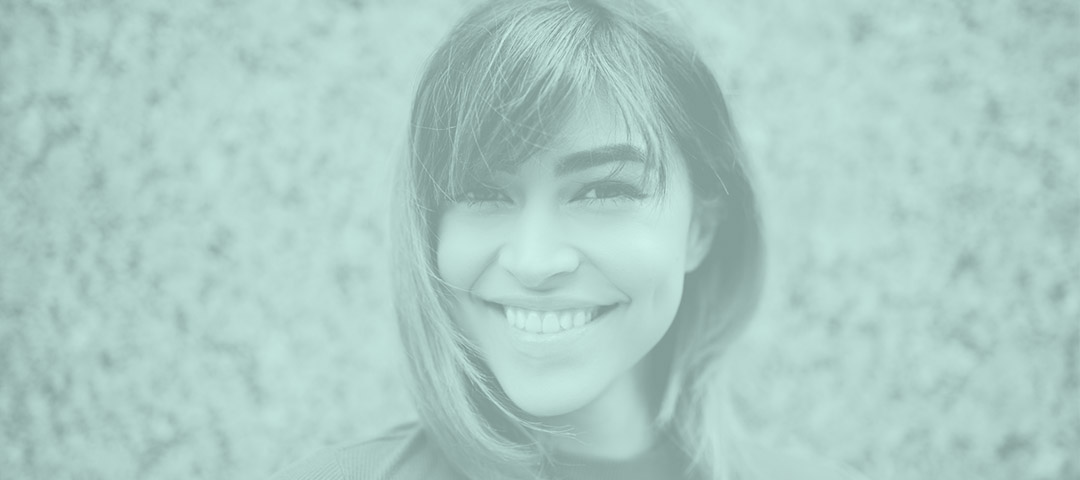 Regular visits to your dentist for an exam and cleaning helps prevent cavities and other oral diseases.
Dental x-rays are a necessary component of the patient record in order to detect damage and disease that's not visible during a routine exam.
Fillings restore teeth with cavities to a healthy and stable state, whereas fillings prevent teeth from having cavities by filling in deep pits and grooves that can trap bacteria.
Crowns and bridges are tooth shaped restorations that replace missing teeth.
Root canal therapy removes infected nerve tissue and seals the canals and chamber with a material meant to protect the tooth from further injury.
Extractions are often necessary when a tooth shows excessive crowding, has trauma or deep decay, and it is non-salvageable.
We offer braces and appliances to help correct misaligned bites, crowded/crooked teeth, and to maintain space for erupting teeth, among other things.
ClearCorrect utilizes a series of clear aligners to straighten teeth, providing a great alternative to metal braces!
Dentures are removable appliances that replace missing teeth with artificial teeth.
We offer Snap on Smile© as a fast and easy esthetic option for improving your smile!
We recommend that your child visits the dentist by at least age 1. We welcome children at our practice.