Meet Our Team
Meet Dr. Nguyen and learn about her experience along with the other team members of Perfect Smiles Dental.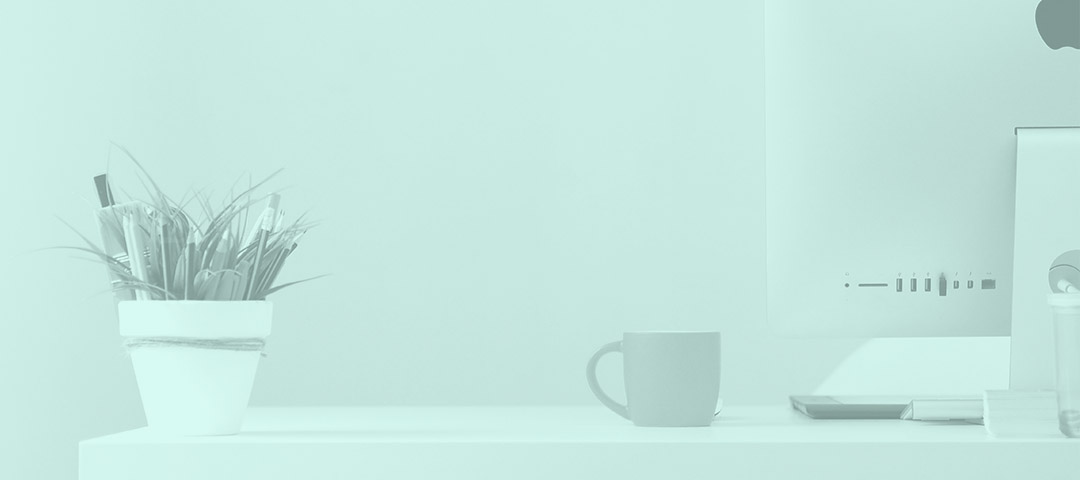 Dr. Katherine T. Nguyen, DMD, FAGD
At a young age, Dr. Nguyen has always wanted to work in the health field. It was her desire and passion to help people live healthy lives. It was from working in a pediatric dental office during her college years that she realized she wanted to be a dentist. She went on to earn a Bachelor of Science degree in Biology at Portland State University in 1994. In 1994, Dr. Nguyen got accepted into Oregon Health Sciences University Dental School, one of the most prestigious dental schools in the nation. She received her dental training and earned her Doctor of Dental Medicine in 1998. While in dental school, Dr. Nguyen was selected to participate in numerous outreach programs for the rural immigrants, and received a scholarship for her academic excellence.
With the desire to provide the best possible care and in the most conservative and effective treatment approaches to her patients, Dr. Nguyen commits to and participates in many hours of clinical training and classes in all aspects of dentistry. She has received extensive trainings in Orthodontics, Implants, Tucker Gold Restoratives, Periodontics, and Esthetics dentistry.
In 2011, Dr. Nguyen received her Fellowship Award from the Academy of General Dentistry, which recognized dentists who are committed to dental excellence through continuing education and providing their patients with the best care possible.
Dr. Nguyen maintains memberships in the respected organizations in the dental community including: American Dental Association, Oregon Dental Association, Washington County Dental Society, and Academy of General Dentistry.
Outside of the office, Dr. Nguyen enjoys spending time with her two children, photography, tennis, cooking, singing with her choir, volunteering at her church, and many more fun things that life brings her way!
What is FAGD?
- Fellow of the Academy of General Dentistry, FAGD, is a distinction within the Academy of General Dentistry given to candidates that complete 500 continuing education hours, pass a comprehensive exam, and are members of the Academy of General Dentistry for at least 3 years.
How does FAGD compare to normal continuing education requirements for maintaining licensure in the State of Oregon?
Team members + bios coming soon!