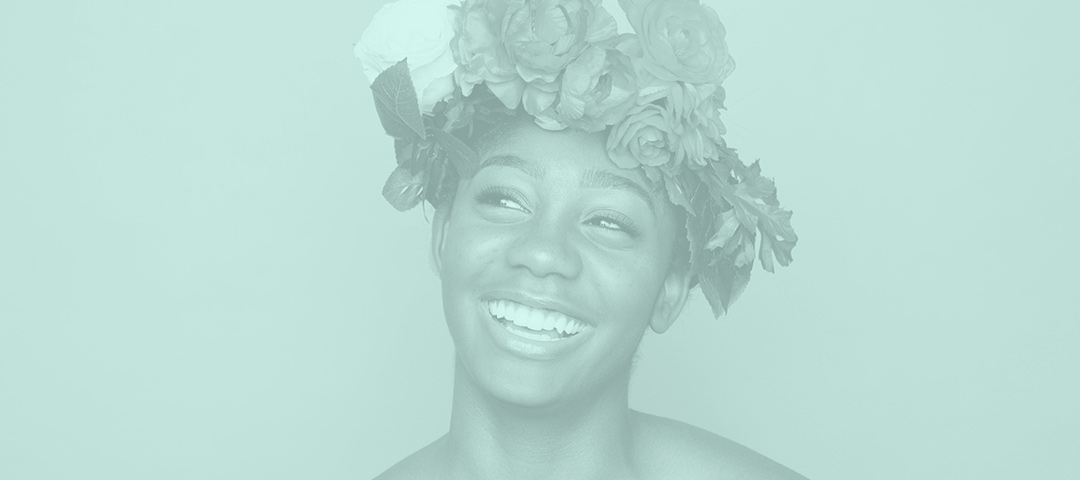 Thank you for choosing our office for your dental needs. The following forms are a part of your new patient exam. For a shorter time in the waiting room, please fill out the New Patient Form and bring them in before your visit.
Download Individual Forms
General patient information, including current dental insurance policy. Providing your social security number is optional, however, in order to verify your insurance policy it is sometimes necessary to use this as an identifying piece of information.
This agreement outlines the patient's financial responsbility for services received at our office. Primary insurance, secondary insurance, non-insured patient fees, payment options are discussed in this form.
Copy & Signature of Privacy Practice
The Notice of Privacy Practices states how we may use and/or disclose your health information. A signed copy of the Notice is requested, but you may refuse to sign this acknowledgement if you wish.
General medical history, including current medications, allergies, and medical conditions.
This form inquires about your previous dental history and what treatment you hope to receive at our office.
HIPAA Patient Consent & Email Authorization
The Health Insurance Portability and Accountability Act (HIPAA) of 2003 is designed to ensure that privileged patient information is kept safe and only shared with people that you authorize.
The Email Authorization form serves to disclose the inherent risks of communicating personal health information via email. You have the right to not authorize email communication.
Download HIPAA Patient Consent Form →